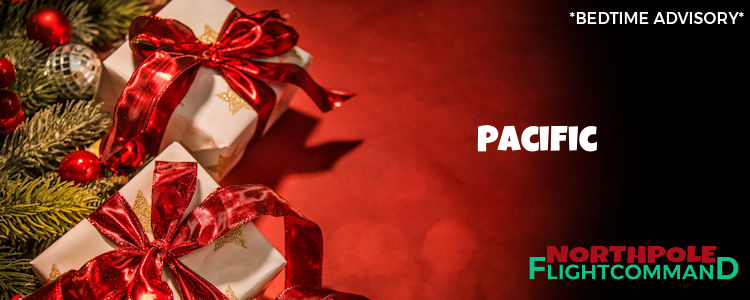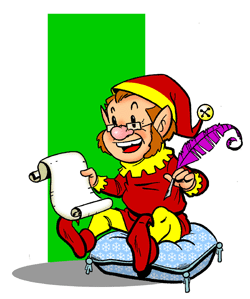 Managing editor at SantaUpdate.com and Director of North Pole Radio News. Elf Ernest has worked in public relations for Santa for more than 70 years.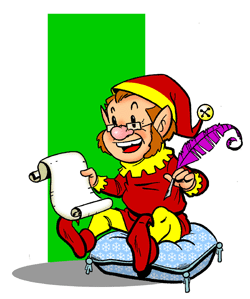 Latest posts by Elf Ernest
(see all)
Santa has issued bedtime advisories for all the following locations:
– All areas east of the International Dateline.