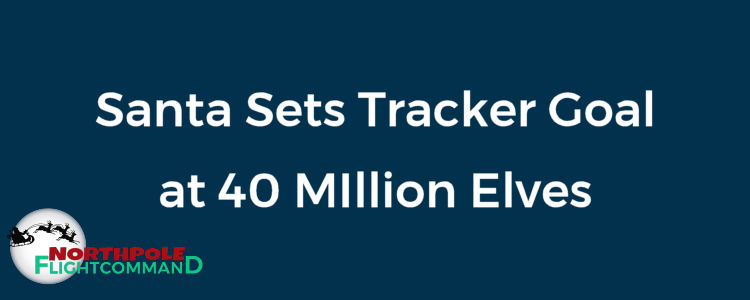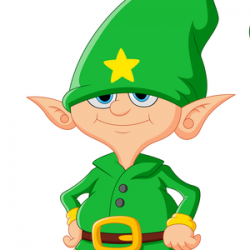 Roger is an experienced sleigh pilot, designer and flight engineer who has worked the past 42 years as a flight supervisor in the Tracking Department at the North Pole. Previous to that Roger served as a designer in the Research and Development Department during the crucial years of 1947-1974, an era known for breakout designs in Santa's sleigh that broke long standing speed records. Roger was the lead designer of Santa's 1968 sleigh, famous for surviving a brutal blizzard in Bavaria.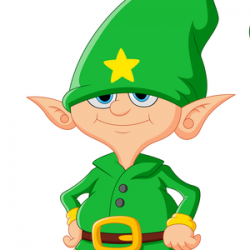 Latest posts by Elf Roger Star
(see all)
In an announcement released during Christmas in July at the North Pole Santa has set the tracker elf goal for 2020 at 40 million total worldwide.
While this may seem like a high figure we must remember that last Christmas closed with more than 25 million new tracker elves on record. Assuming most of those elves return to duty this year we need to only find 15 million new tracker elves who will track Santa for Santa in 2020.
Given the circumstances of the world in 2020 we do not feel this will be a problem.
New elves are recruited and managed via our sister website, SantaTrackers.net.